Comme prévu … deux extensions (stand alone) annoncées :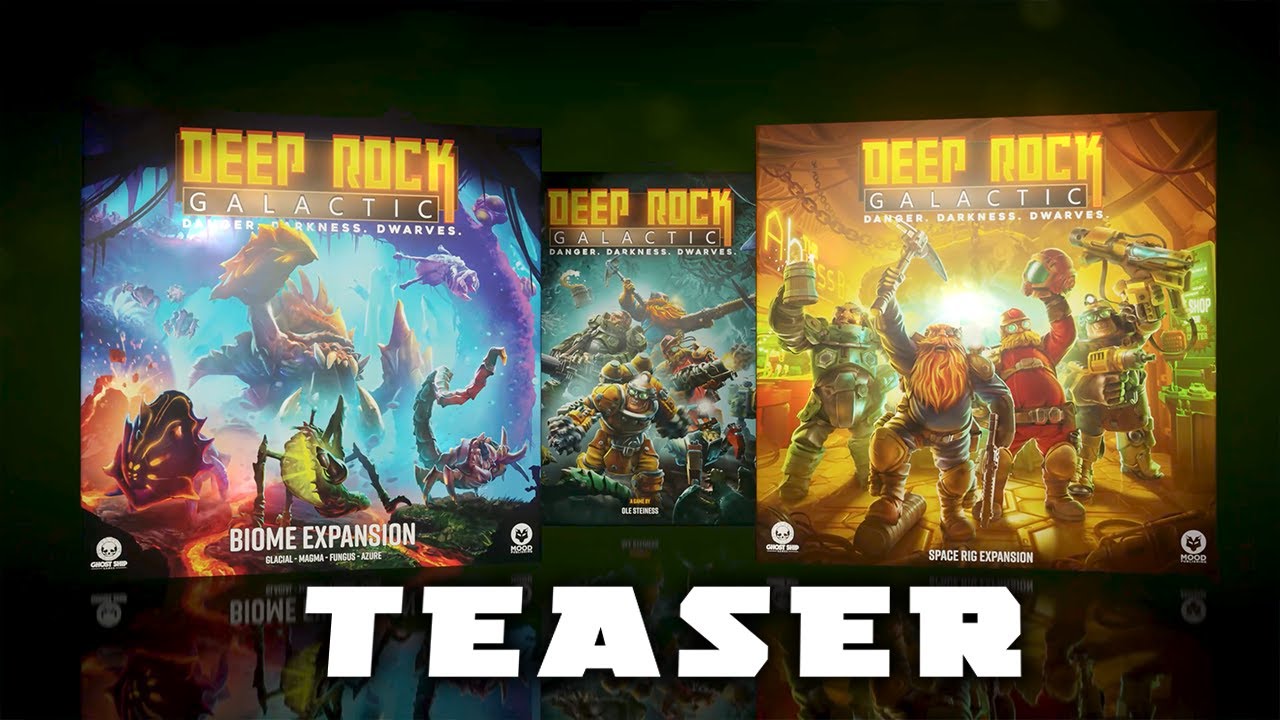 https://www.kickstarter.com/projects/120302834/deep-rock-galactic-space-rig-and-biome-expansions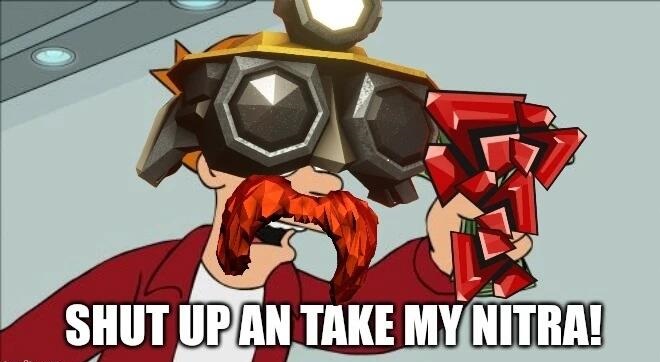 Ressortez-vos pics, nous avons rendez-vous le 28 septembre…
Brace yourselves, miners! Get ready to dive into uncharted depths with our latest expansions for our Deep Rock Galactic board game coming this September 28 to Kickstarter

Go into thrilling new mining missions and explore uncharted biomes that will challenge even the most seasoned dwarves.

It's time to gear up, grab your pickaxes and embark on the ultimate tabletop adventure!