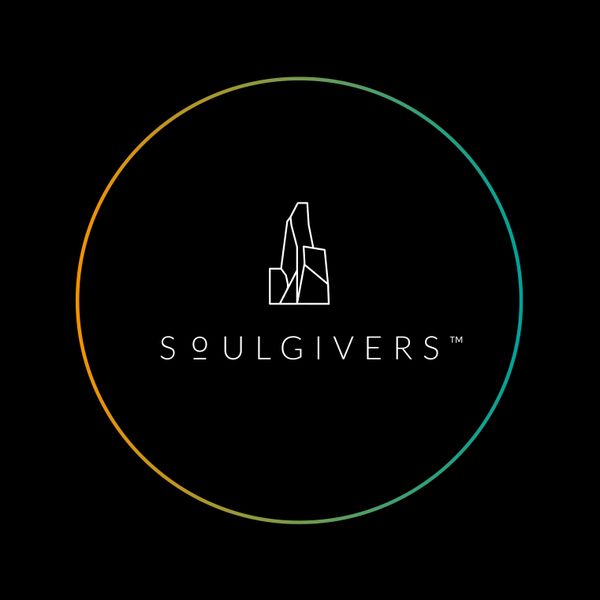 Hello everyone!
I apologize in advance for writing in English, but my French is not so good.
We've already uploaded a post here, but in case you missed it, here's a brief description of our game:
Soulgivers is a two-player, strategy board game. It is based on a capture-the-flag concept but uses a roster of characters with different Abilities capable of acquiring the Souls of fallen heroes to boost their powers.
We like to think of Soulgivers as a work of art. We really put a lot of effort into making a board game not only fun to play, but also nice to look at. We hope you will appreciate its minimalistic style, which is counterbalanced with the detailed illustrations of the characters.
As the campaign goes on, we plan on unlocking a French translation of the game.

Pledges : jeu à 69€ (Early Bird 48h à 59€) ou avec 12ème personnage à 75€.
Frais de port : en sus, estimés entre 14 et 18€ (CA: 29€)
https://www.kickstarter.com/projects/1956968049/soulgivers?ref=cwowd
Autres liens : Fiche BGG - Site éditeur