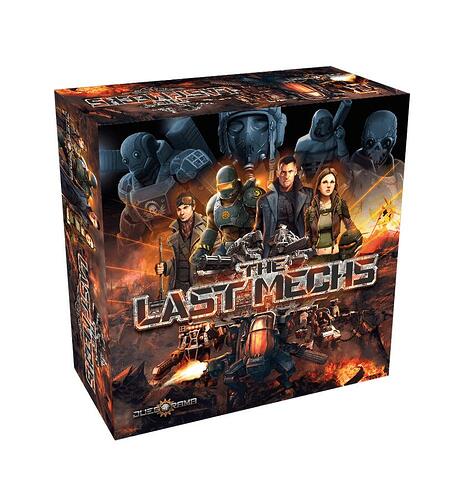 Les espagnols de Juegorama lancent prochainement sur KS The Last Mechs, un jeu d'exploration coopératif se déroulant dans un futur post-apocalyptique. Ce sera donc un dungeon crawler pour 1 à 4 joueurs avec des éléments RPG - les attributs des héros comprennent le pilotage de Mech, la réparation, l'exploration et les communications, et qu'ils peuvent apprendre de nouvelles compétences en dépensant des points d'expérience. The Last mechs comprendra un mode campagne qui permettra de se guider à travers l'aventure grace à une bande dessinée illustrée par David Daza. En plus de la campagne, chaque héros aura sa propre bande dessinée qui racontera son histoire personnelle.
Background:
War started in the year 2200, it was inevitable… metal combined with technology had turned into humanity's worst enemy.
In the present day some cities still survive, protected by huge metallic walls, labyrinths and gates to prepare a first line of defense before any threats reach the inner parts of the city.
Build and pilot your Mech armor, it's the only thing you can really trust to stay alive when venturing into the dangerous wasteland.
Money is worthless nowadays, but search the wasteland for scrap metal, cables, and electronics, you may even find weapons and lost tech from the Mech Wars. Whatever you find in the wasteland can be used to upgrade your weapons and armor, or as currency in the cities.
Pirates, mercenaries and psychos attack the cities in an attempt to conquer them, to loot and steal as much scrap metal and technology as possibly can.
Video présentation du jeu et futur KS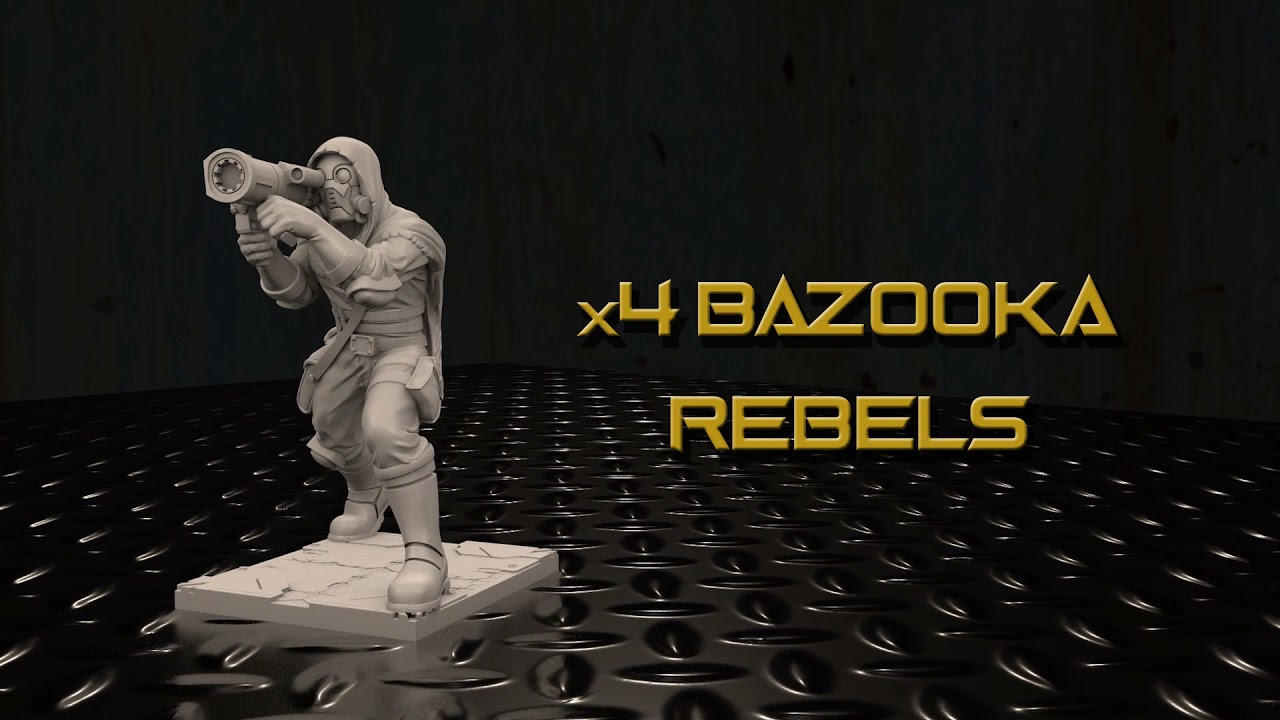 Pledges : ?
Frais de port : ?
https://www.kickstarter.com/projects/juegorama/last-mechs
Autres liens : BGG