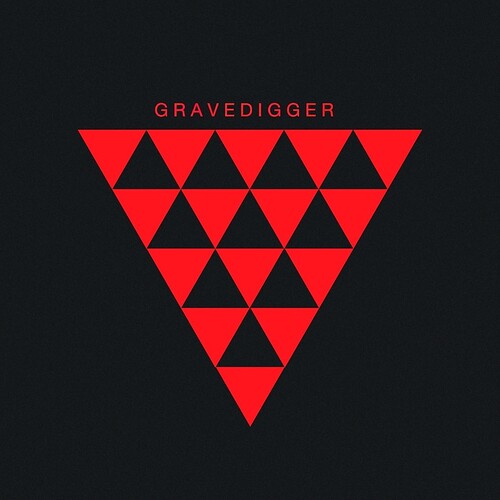 Qui dit nouvelle semaine, dit nouveau KD:M-Like ! Mais Three of Ghosts (ex-Gravedigger) semble se dégager de l'influence de son modèle par sa propre personnalité et son propre univers avec son style dark science fantasy. Faut dire que l'homme derrière ce projet se nomme Sam Lamont, illustrateur-designer gallois, qui bosse entre autres pour Games Workshop (Total War: Warhammer) et FFG (Arkham Horror LCG). Gravedigger est un projet en cours de développement et qui se définit comme un cooperative dark-fi survival horror experience… A noter que des figurines résines 45-50mm sont déjà en vente sur le webstore.
Gravedigger is a mythic, fragmented, dark-fi setting. Uncover the history of Dais through a series of upcoming games and books.

The gravedigger covens embark on expeditions into the yawning mouths of tombsites. Sometimes they return with fossilised technology, alchemical secrets and, most valuable of all, cryptal fragments taken from books or archaic terminals.

But most don't return at all.

Gravedigger is a cooperative survival horror game. Embark on expeditions into the unforgiving tombsites of Dais exploring and unearthing its past. Navigate a twisting network of living caves and technological ruins. Discover and confront bizarre flora and fauna. Uncover the secrets of the tombsite and upload your findings to the prismatic tarot.

Pledges : ?
Frais de port : ?
Autres liens : Gravedigger