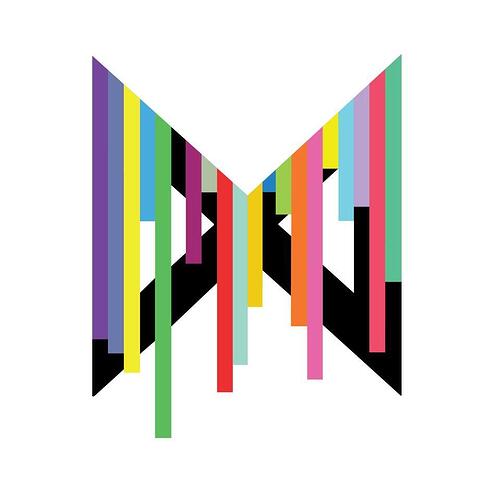 L'italien Matteo Donzelli alias Durgin Paint Forge, connu pour ses KS figurines (The Iron Claws of Kazhuk Izril, The Second Government of Inneath et The Elves of Inneath) travaille actuellement à son premier board game qui reprendra l'univers créé précédemment. Le jeu, dont le développement devrait se poursuivre sur l'année 2023, est intitulé pour l'instant, Into The Quest, avant un KS en 2024 pour un premier starter set, Big trouble at Pluton-5921! qui verra les Nains et les Humains opposés aux Orcs. Les Elfes se joindront certainement à la fête en tant qu'add-on.
If there is one thing that the previous KS campaigns taught me, is that plans are made just for being destroyed. Said so, I can't just cruise at sight with such an important and complex project so I have to establish a kind of schedule.

My idea is the following:

•Have a first complete draw of the game core-rules and starter set characters at the end of 2022 (let's call it the alpha version).

•Start playtesting with a closed group of hardcore gamers in the first half of 2023.

•Have a beta-version ready for the second half of 2023 and open a dedicated place in this website to collect players willing to help us playtesting it.

•Launch the campaign to fund the starter set in 2024.

Pledges : ?
Frais de port : ?
TVA : ?
Autres liens : Durgin Paint Forge