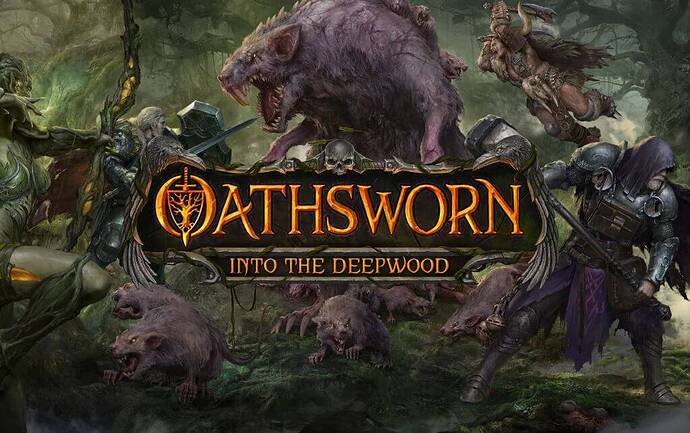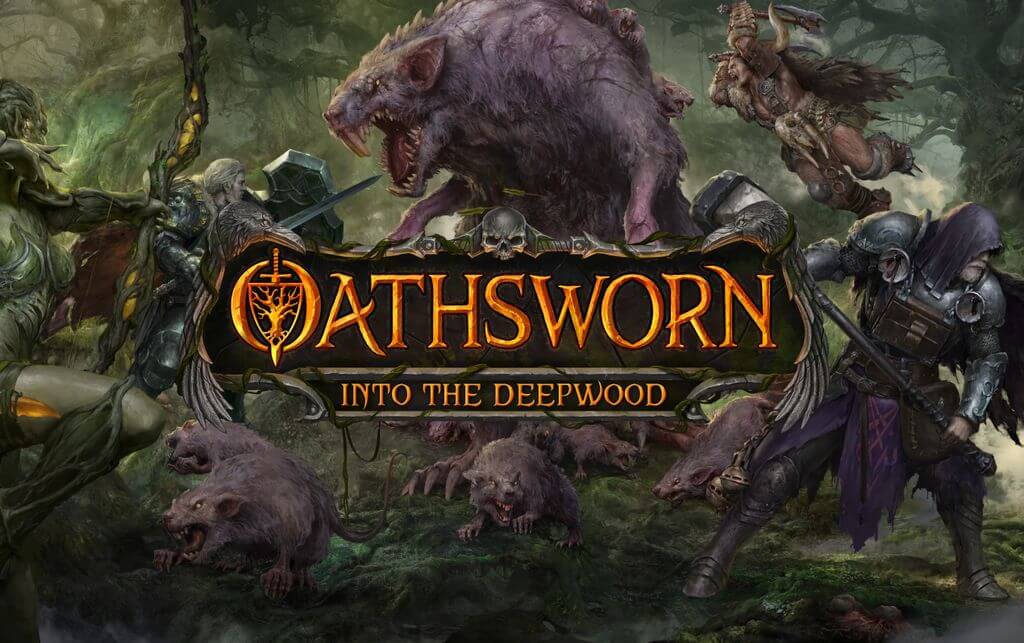 Jeu solo/coop RPG dans un univers dark fantasy pour 1 à 4 joueurs axé sur des choix narratifs et combats avec des figurines de 100mm ! L'évolution de l'histoire se fera à travers un livre interactif, soit sous forme de livre relié ou par le biais d'une application dédié, et sera conté en audio par l'acteur James Cosmo (The Lord Commander Mormont dans Game Of Thrones).
Each gaming session sees the players participate in a 'fighting fantasy' style game book where the story unfolds to an inevitable encounter. The encounters are multi phase scripted boss fights on the game board where players have to outwit and outplay the AI driven monsters and enemies. As the sessions unfold the group is taken into a deep legacy campaign where they gain levels, loot and new allies to join them in their journey.

Pledges : Core box (version standee) 99$ / Core box (version figurine) 179$ / All-In à 299$.
Frais de port : 24-34$ (version standee); 29-39$ (version figurine); 34-45 $ (All-In).
Bilan : 1er KS / 11 518 contributeurs ont engagé 1.957.426 $ pour soutenir ce projet.
2nd Ed. / 22 694 contributeurs ont engagé 3 236 488 $ pour soutenir ce projet.


La page KS : https://www.kickstarter.com/projects/shadowborne-games/oathsworn-into-the-deepwood-second-printing/description
Autres liens : Site éditeur - Fiche BGG - La page du 1er KS - article d'introduction - On discute du jeu