Jeu de plateau de type JRPG dont l'histoire se passe dans un japon médiéval fictif.
Pleinement coop et narratif pour 1-4 joueurs, et des figurines non-assemblées en HIPS (si on exclut les add-ons et autres KSE résines déjà annoncés), ce Sankokushin vous dit sûrement quelque chose si vous êtes backer de Middara puisque le personnage de Tomoe était un crossover entre les deux jeux lors du dernier KS de chez Succubus. A noter aussi la filiation avec KD:M, puisque c'est Lorinda Tomko qui officie comme illustratrice.
Sankokushin: Five Sacrifices is a story-driven, fully cooperative board game for 1-4 players with top-notch quality miniatures and a unique narrative, set in a fictional medieval Japan. You play through a campaign of fights and hub management, leading your heroes to found a new future for the land of Yamashiro.

Play through an intense campaign where the choices every single player takes may change the outcomes. During battles, try to speak with your enemies to change their behavior and even understand them at a deeper level. Explore your foes' psychology to reveal their personal stories and change their fate!

Gather resources to craft equipment, visit the city of Yamashiro and its many facilities like the weaponsmith, the Uzume Temple, the herbalist, the tea house, the gambling house.

Features:

Mold your hero: develop your combat stances and switch between them in combat.
Influence your enemies: use your charisma and diplomacy to alter monsters and bosses behavior.
Guide your homeland: manage and advance your city's features to bring about prosperity.
Narrative driven campaign.
AI controlled monsters.
Cards & dice based combat system.
Collective and individual missions.
Hundreds of skills, privileges and gears make character customizations virtually endless.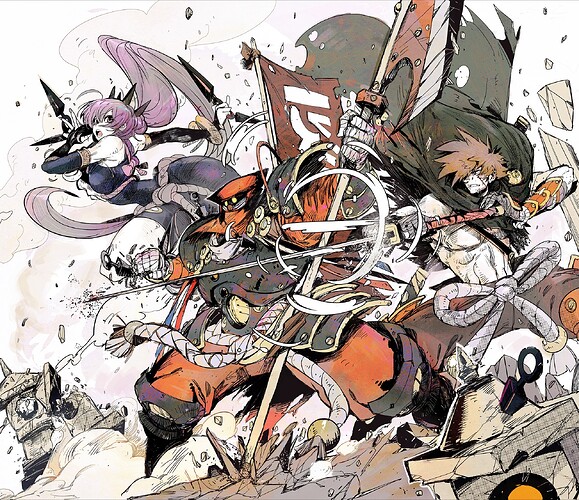 Pledges : ?
Frais de port : ?
Autres liens : KS pour Death Goddess Izanami - site éditeur - fiche BGG